Practice Informed Teaching
Deliver personalized and context based lessons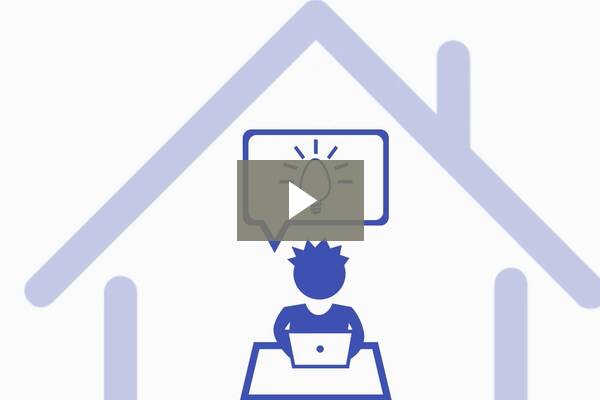 SharpScholar helps you put proven teaching methods into practice. Build personalized, precise and professional lessons.
SharpScholar is in beta in schools around you. Enter your email to be next in line.
"Teachers have to try SharpScholar at least once to see the impact it has on their class, after that they are bound to keep using it." - Dr. JP
PERSONALIZED
SharpScholar allows you to monitor individual students with analytics on lessons and assessments, allowing you to have differentiated instruction.
PRECISE
SharpScholar tells you what students understand, don't understand and what you should focus on. It allows you to deliver precise context based lessons.
PROFESSIONAL
SharpScholar has built-in tools to deliver assessment for learning, as learning, of learning and continuous feedback for students.